Cali Rose
P.O. Box 4775 Culver City, CA 90231
phone 310-285-3506      info@calirose.com
I look forward to hearing from you!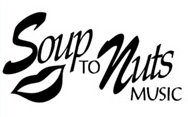 Thank you for all you are and all you do to bring us joy period-—and joy through music!

Thanks for keeping up the spirits of so many people!!

"You are an inspiration to all of us–you are a "bringer of joy. Thank you."

Thanks, Cali, for your expertise and humor.