Thanks for your continuing support so we can make music together during this challenging time!
Your kindness and generosity are very much appreciated.
---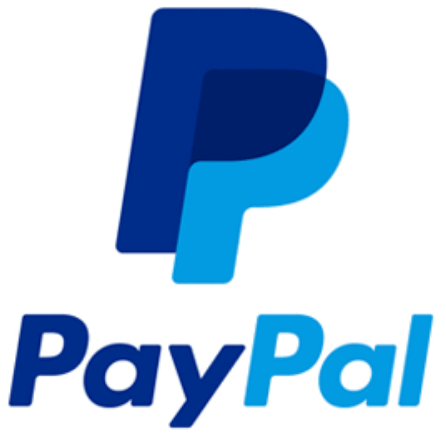 If you'd like to contribute via PayPal, just click PayPal icon or visit paypal.me/caliroseculvercity. You will need a PayPal account.
---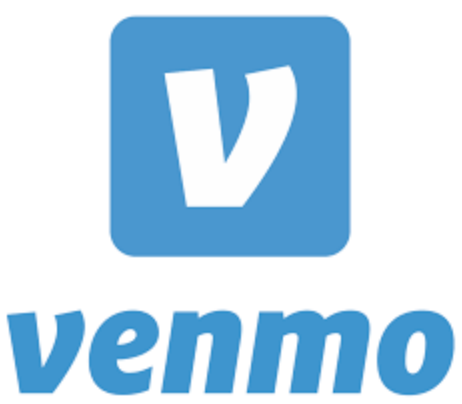 You can also venmo me at www.venmo.com/Cali-Rose-Culver-City Venmo users must first log in and make sure we are connected as friends.
---
If you use online banking, your bank might offer Zelle as part of your banking app. If not, you can still use it by downloading the app for android or IOS from the Zelle website. You will need my Zelle contact, which is my email address: info@calirose.com
---