All of Cali's Workshops, Classes and Appearances
This schedule is updated regularly.
Please email info@calirose.com for more information or to book a show.
Don't live in Los Angeles? Let's do a Zoom lesson!
---
Cali's Upcoming Workshops
Due to the coronavirus pandemic, all classes at Boulevard Music are cancelled until further notice. I will keep you in the loop!
My intermediate level OnGoing Ukulele Workshop & Jam is now online via Zoom and supported entirely by donations.  Saturday, 10:30am to noon.  When it is safe to gather again–inside–we will reunite at Boulevard Music in Culver City, CA. 
Call (310) 398-2583 or email Cali for more information and updates.
Upcoming CC Strummers Classes
Due to the coronavirus pandemic, The CC Strummers' Monday and Thursday classes
are now online, via Zoom.
If you are not a member of The CC Strummers and would like to join us online, please email me for the login information.
When the crisis subsides, we'll meet again!
Monday's Beginners class meets 3:30-4:30pm and Thursday's Intermediate/Beginners meets 10-11am in The Veterans Memorial Building, located at 4117 Overland Ave, Culver City. (S.W. corner of Overland and Culver). Parking is free in designated lots. Both Monday and Thursday classes meet in The Multipurpose Room through June 2020.  (If there are last minute room changes, we may be in The Rotunda, The Garden Room, Iksan/Yanji or The Auditorium).
Upcoming CC Strummers Shows

Due to the coronavirus pandemic, these scheduled shows are on hold
Tuesday, Sep 1, 2020 — OPICA Adult Day Care Center in West Los Angeles
Saturday, Sep 19, 2020 — The Socialites' Luau at The Culver City Senior Center
Tuesday, Nov 17, 2020 — OPICA Adult Day Care Center in West Los Angeles
Upcoming Festival Appearances
No festival appearances currently scheduled.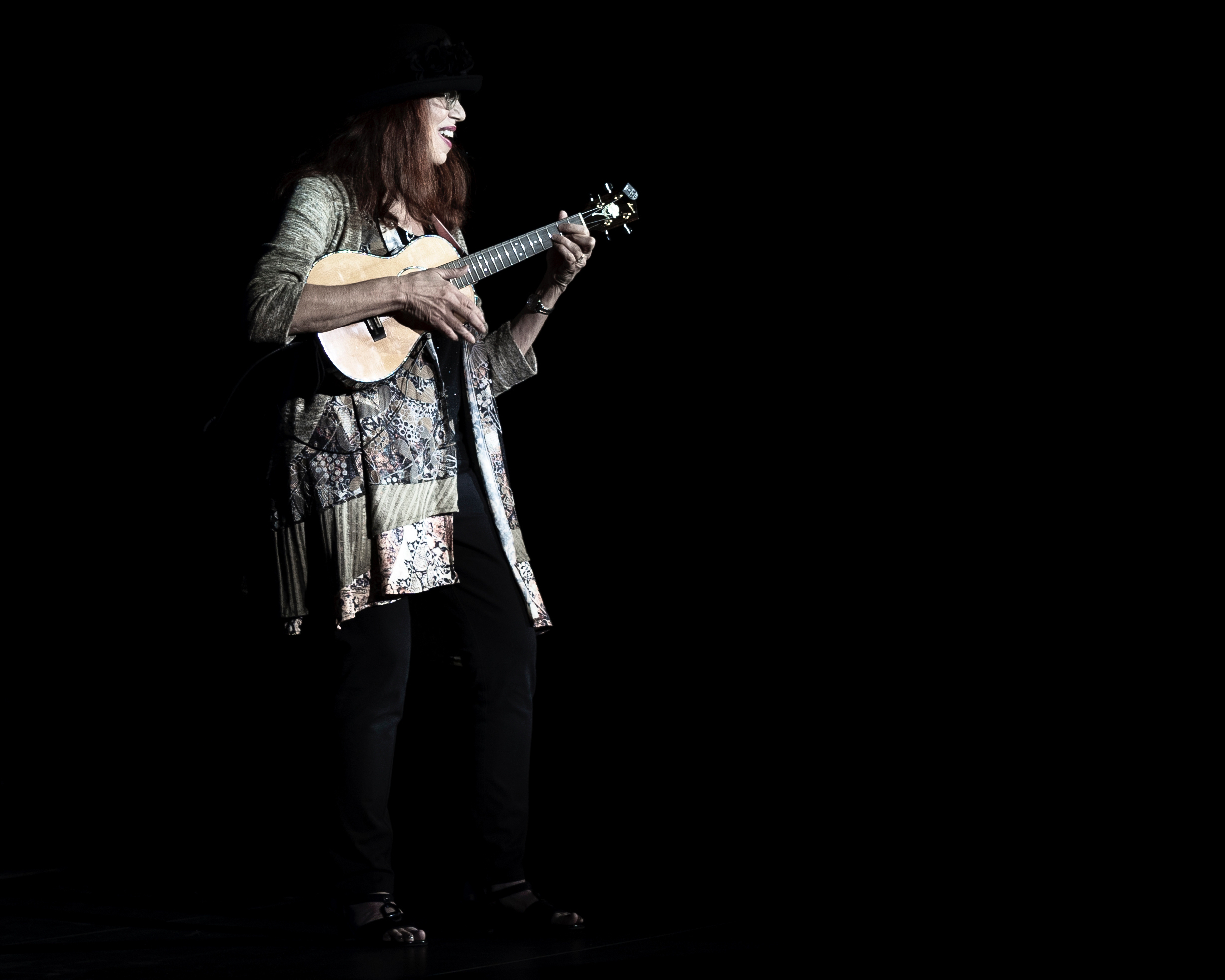 JULY 2020
Thurs, July 2, The CC Strummers (Beginners/Intermediate) 10 to 11:00am (Pacific Time) – ZOOM ONLINE
Thurs, July 2, The Canterbury Memory Care in Palos Verdes –  ZOOM ONLINE
Fri, July 3, at Teaching Ukulele at Fountainview at Gonda Westside in Playa Vista – ZOOM ONLINE
Fri, July 3, Music Therapy at Fountainview at Gonda Westside in Playa Vista – ZOOM ONLINE
Mon, July 6, The CC Strummers (Beginners) 3:30 to 4:30pm (Pacific Time) – ZOOM ONLINE
Mon, July 6, Private Lesson – ZOOM ONLINE
Tues, July 7, Private Lessons – ZOOM ONLINE
Tue, July 7, The Canterbury Memory Care in Palos Verdes –  ZOOM ONLINE
Wed, July 8, Private Lessons – ZOOM ONLINE
Thurs, July 9, The CC Strummers (Beginners/Intermediate) 10 to 11:00am (Pacific Time) – ZOOM ONLINE
Thurs, July 9, The Canterbury Memory Care in Palos Verdes –  ZOOM ONLINE
Fri, July 10, at Teaching Ukulele at Fountainview at Gonda Westside in Playa Vista – ZOOM ONLINE
Fri, July 10, Music Therapy at Fountainview at Gonda Westside in Playa Vista – ZOOM ONLINE
Mon, July 13, The CC Strummers (Beginners) 3:30 to 4:30pm (Pacific Time) – ZOOM ONLINE
Tue, July 14, The Canterbury Memory Care in Palos Verdes –  ZOOM ONLINE
Thurs, July 16 The CC Strummers (Beginners/Intermediate) 10 to 11:00am (Pacific Time) – ZOOM ONLINE
Thurs, July 16, The Canterbury Memory Care in Palos Verdes –  ZOOM ONLINE
Fri, July 17, at Teaching Ukulele at Fountainview at Gonda Westside in Playa Vista – ZOOM ONLINE
Fri, July 17, Music Therapy at Fountainview at Gonda Westside in Playa Vista – ZOOM ONLINE
Mon, July 20, The CC Strummers (Beginners) 3:30 to 4:30pm (Pacific Time) – ZOOM ONLINE
Tue, July 21, The Canterbury Memory Care in Palos Verdes –  ZOOM ONLINE
Thurs, July 23, The CC Strummers (Beginners/Intermediate) 10 to 11:00am (Pacific Time) – ZOOM ONLINE
Thurs, July 23, The Canterbury Memory Care in Palos Verdes –  ZOOM ONLINE
Fri, July 24, at Teaching Ukulele at Fountainview at Gonda Westside in Playa Vista – ZOOM ONLINE
Fri, July 24, Music Therapy at Fountainview at Gonda Westside in Playa Vista – ZOOM ONLINE
Mon, July 27, The CC Strummers (Beginners) 3:30 to 4:30pm (Pacific Time) – ZOOM ONLINE
Tue, July 28, The Canterbury Memory Care in Palos Verdes –  ZOOM ONLINE
Thurs, July 30 The CC Strummers (Beginners/Intermediate) 10 to 11:00am (Pacific Time) – ZOOM ONLINE
Thurs, July 30, The Canterbury Memory Care in Palos Verdes –  ZOOM ONLINE
Fri, July 31, at Teaching Ukulele at Fountainview at Gonda Westside in Playa Vista – ZOOM ONLINE
Fri, July 31, Music Therapy at Fountainview at Gonda Westside in Playa Vista – ZOOM ONLINE
AUGUST 2020
TO BE ANNOUNCED
SEPTEMBER 2020
TO BE ANNOUNCED
OCTOBER 2020
TO BE ANNOUNCED
NOVEMBER 2020
TO BE ANNOUNCED
DECEMBER 2020
TO BE ANNOUNCED