Video updated December 15!
Brand New Day is a hand-clapping, sing along song I wrote about gratitude, love, friendship and keeping on through all the stuff life throws our way.
When you purchase a digital copy of the sheet music for Brand New Day I will email you the ukulele arrangement too, as a bonus.
$5.00!  That's it for a whole lot of "feel good."
Please send $5 to Cali Rose using any one of the following methods and indicate that the payment is for Brand New Day.  Please allow up to 24 hours for me to email you a PDF files personally after receiving your payment.
Thank you for supporting my work!
---
Whichever method you choose, please include a note
to let me know you're requesting "Brand New Day."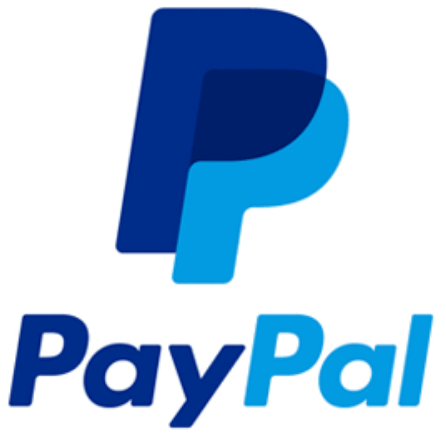 Paypal
You do not need a PayPal account, credit and debit cards accepted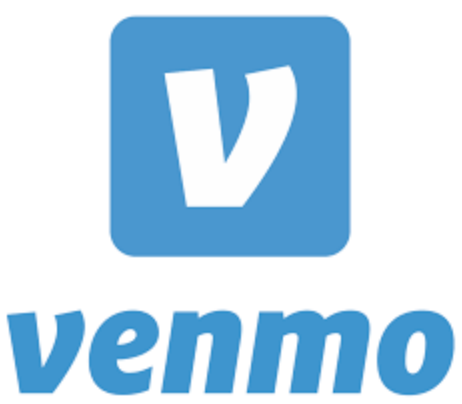 www.venmo.com/Cali-Rose-Culver-City
You'll need a Venmo account and we must be connected as Venmo friends
Zelle
If your bank offers Zelle, my contact name is my email address: info@calirose.com
If you are unable to use one of the above, you can mail $5 to:
Cali Rose • 10736 Jefferson Blvd #873 • Culver City, CA  90230