Welcome to my website and blog!
Zoom classes & lessons!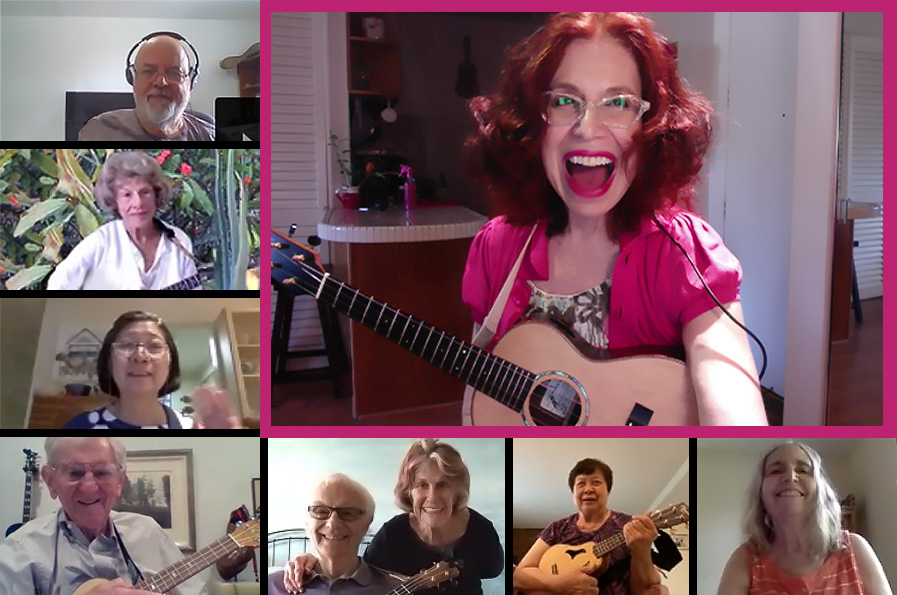 Learn ukulele skills and techniques and have fun!
Zoom classes for beginners and intermediates—open to the public!
2 new video tutorials!!!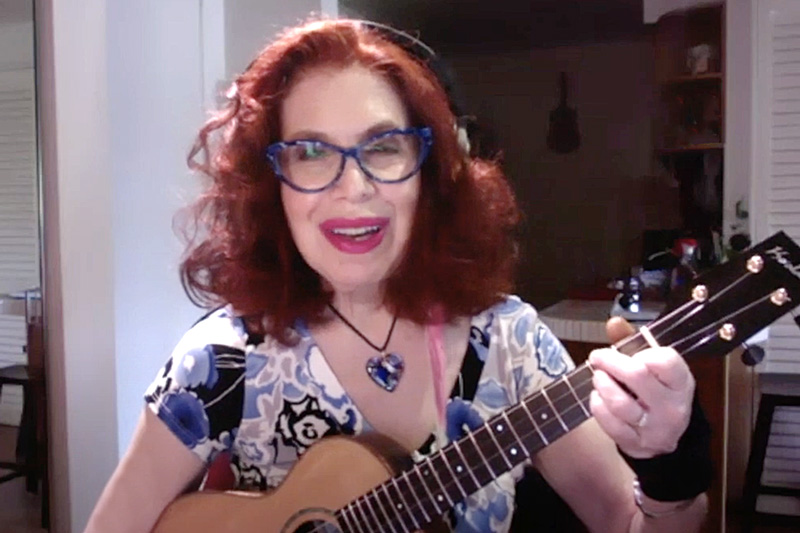 Chord transitions and embellishments
Cali helps you add some new skills to your ukulele playing.
Cali Rose… in the Movies!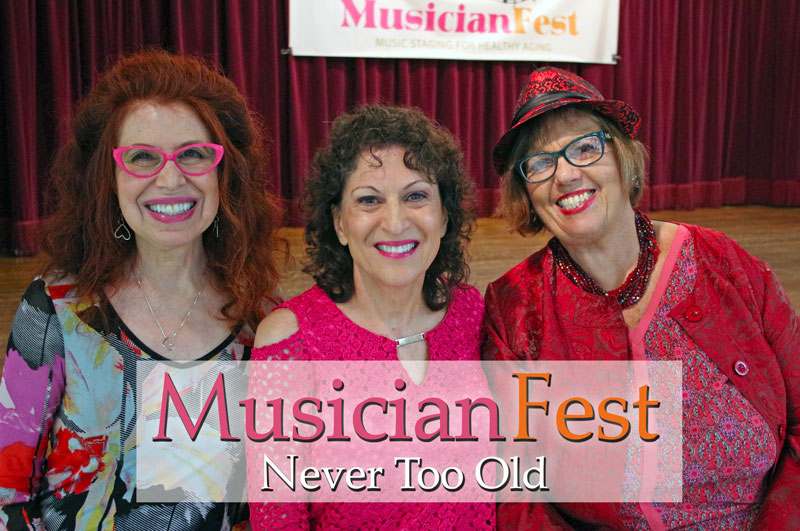 Never Too Old
Never Too Old is an inspirational new documentary about the power of music to enrich life for older audiences and it explores the paths that led professional musicians (including me!) to perform for these audiences. And love it!!!

Thanks, Cali, for all you do to keep us happy, playing our ukes, during the pandemic.

I can't tell you how much I enjoy your classes and really look forward to them each week.  With sincere thanks.

Thank you Cali, for keeping us going with your wonderful teaching and positive energy.  Keep smiling!

Thank you for your warmth and understanding. I appreciate you so much. It was a great class Saturday.  I love Summer Wind. You…

Thanks for keeping up the spirits of so many people!!

Thank you so much, Cali. Your classes are so enjoyable and it is a pleasure to be in your presence . I really…

You are an awesome teacher! The best I've ever had! Hasta mañana!

Cali, your workshops are the highlight of my week. Thank you!

Thanks for your commitment to excellence!

I really enjoy trying to play and sing along with your class and totally love being a part of it, even if it's…

I want to say "Thank You" for your "zoom" classes.  Your instruction is perfect..  Even though the Monday class is supposed to be…

Thanks, Cali, for your expertise and humor.

 We just wanted to let you know how very much we are enjoying your classes… you are helping to keep our spirits up…

Just want to let you know you are an inspirational ukulele teacher!  I love your teaching ways.  They are so entertaining and enjoyable. …

It was a great class with lots of helpful tips on strumming and fingering and I have to tell you I appreciate the…

The class was very helpful to me because it forces me to stay in the pocket and not slow or rush the music….

You are a fabulous teacher, Cali!! I look…

THANK YOU for bringing such joy to us during these difficult times.

Love your Zoom classes with The CC Strummers.  Thanks for all your good teaching and emphasis on rhythm.  I wish to stay on…

Thank YOU for teaching. I am so enjoying your classes. I consider your Zoom classes one of the few silver linings of this…

Great class. I love your fingering tips‼️

Always a pleasure to play with the CC Strummers!! Thank you for all you do!

Thanks, Cali! You are a wonderful teacher !!

Cali, you bring such joy to the CC Strummers, and the world at large. You are a godsend. You are a gracious, chill…
Cali Rose and The CC Strummers perform at the 2018 Los Angeles Uke Festival.
My latest blog posts
Have you seen the toilet paper jokes on Facebook? How about the ones with hoarders and emotional support dogs? What feels like a hundred lifetimes ago I worked the 11pm to 7am graveyard shift at a local emergency room as the "admitting clerk." Like it or not, I was... Read More
The World Health Organization has just declared that we are in the midst of a worldwide pandemic. That's way too big a concept for me to wrap my brain around and I can feel the tentacles of denial slip-sliding across the wavy stuff in my mind. Then today, it... Read More