Welcome to my website and blog!
New video tutorial posted!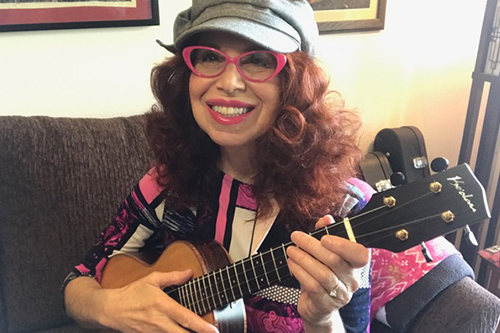 How to Play Fast on the Ukulele
Using her song This Morning Something Wonderful Happened to Me (I Woke Up) as a template, Cali shows you lots of cool ways to strum and pick fast on your ukulele.
View tutorial
I'm in the Movies!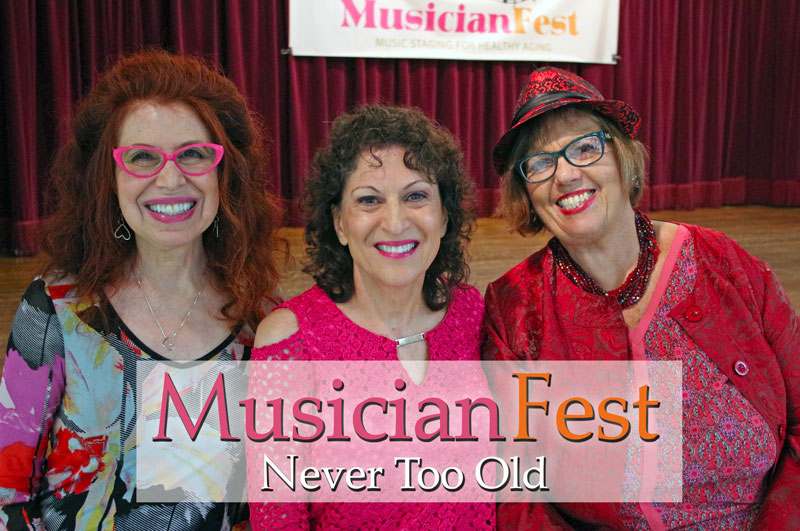 Never Too Old
Never Too Old is an inspirational new documentary about the power of music to enrich life for older audiences and it explores the paths that led professional musicians (including me!) to perform for these audiences.  And love it!!!
Watch the documentary

Read press coverage of the film screening
Check out my video tutorials!
Sign up for Cali's Newsletter
Cali Rose and The CC Strummers perform at the 2018 Los Angeles Uke Festival.
My latest blog posts
It's Sunday afternoon. Open House day in Culver City, California. Normally I drive right past those For Sale signs sprouting on street corners. I'm too busy coming or going or thinking about food or traffic or listening to the latest podcast of Wait, Wait Don't Tell Me. But not... Read More