Welcome to my website and blog!
Ukulele Challenge!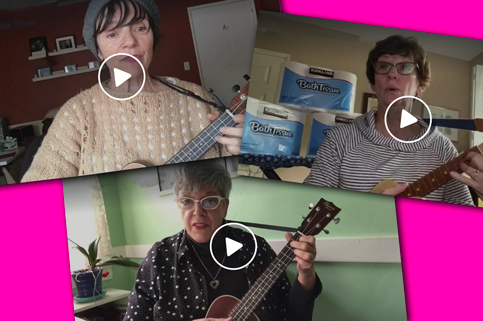 It's a virtual Kanikapila!
Check out what the CC Strummers created as we wait out the Coronavirus!!
2 new video tutorials!!!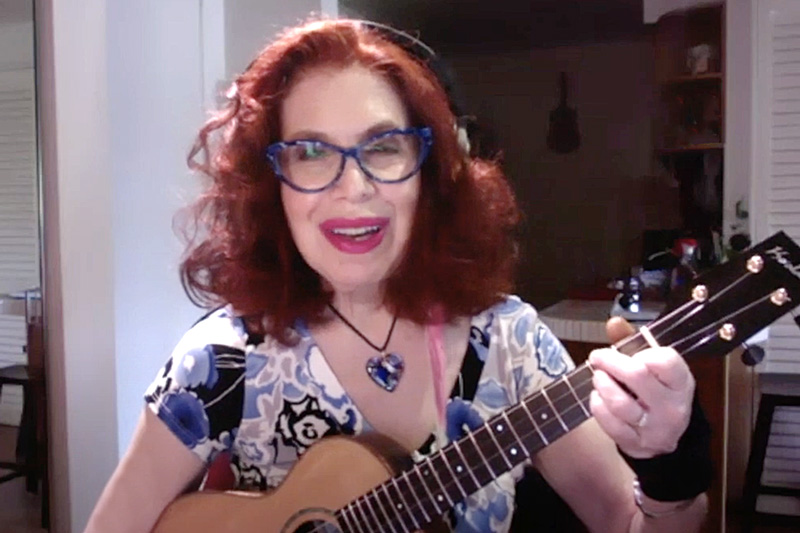 Chord transitions and embellishments
Cali helps you add some new skills to your ukulele playing.
I'm in the Movies!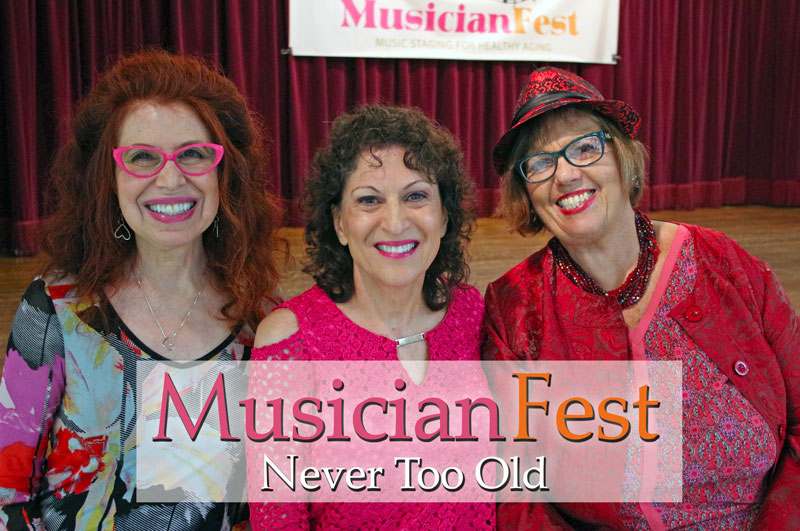 Never Too Old
Never Too Old is an inspirational new documentary about the power of music to enrich life for older audiences and it explores the paths that led professional musicians (including me!) to perform for these audiences.  And love it!!!
Cali Rose and The CC Strummers perform at the 2018 Los Angeles Uke Festival.
My latest blog posts
Have you seen the toilet paper jokes on Facebook? How about the ones with hoarders and emotional support dogs? What feels like a hundred lifetimes ago I worked the 11pm to 7am graveyard shift at a local emergency room as the "admitting clerk." Like it or not, I was... Read More
The World Health Organization has just declared that we are in the midst of a worldwide pandemic. That's way too big a concept for me to wrap my brain around and I can feel the tentacles of denial slip-sliding across the wavy stuff in my mind. Then today, it... Read More