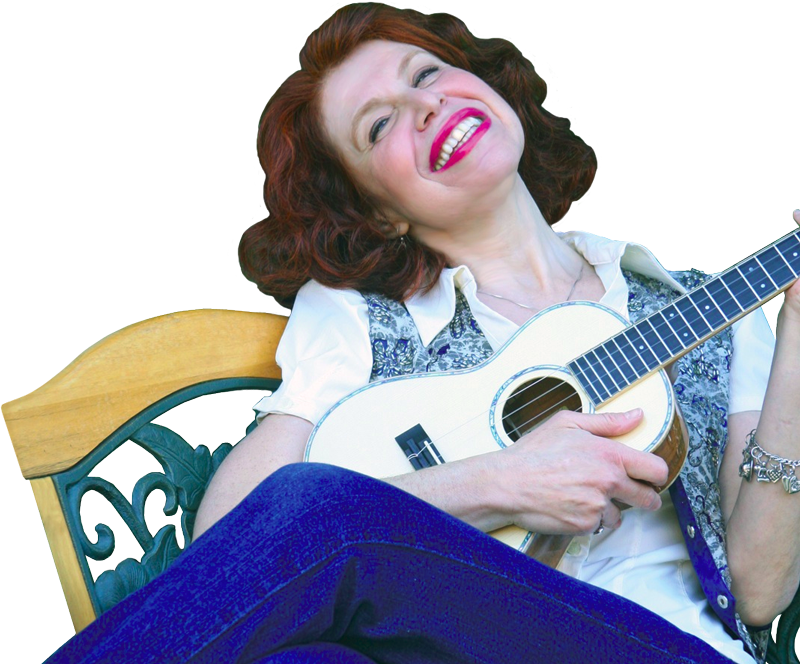 Welcome to my website!
I am a singer, keyboard and ukulele player, songwriter, recording artist and a teacher. What fun!
I'm thrilled to be a professional musician and entertainer. It's a wacky world and we need all the music we can get!
or
---
Wonderful things that people have written…

 I owe my music to you, your charm, loan of a uke and endless enthusiasm gave me a new lease on life. Thank you thank you thank you!

You are a treasure and have motivated me to actually practice between sessions.  I love the way your song sheets are annotated.  So much information all on one page.  I love it.

Thanks Cali for the joy you put in the universe.
Read more reviews and kind words