Thank you for your donation
Thanks for your continuing support so we can make music together during this challenging time! Your kindness and generosity are very much appreciated.
Monday & Thursday Beginners & Intermediate/Beginners Classes
Suggested Donation $5.00 per class
Saturday Intermediate OnGoing Ukulele Workshop & Jam
Suggested Donation $14-$20 (sliding scale)
Please see the explanation of my work below.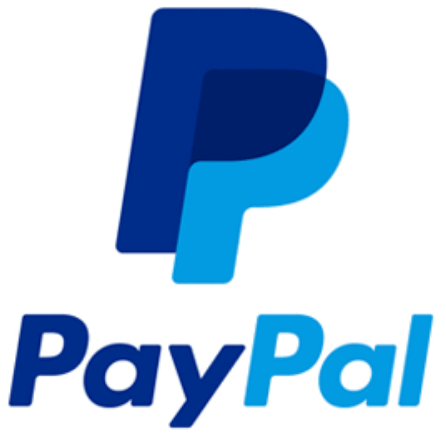 If you'd like to contribute via PayPal, click PayPal icon or visit paypal.me/caliroseculvercity. You will need a PayPal account.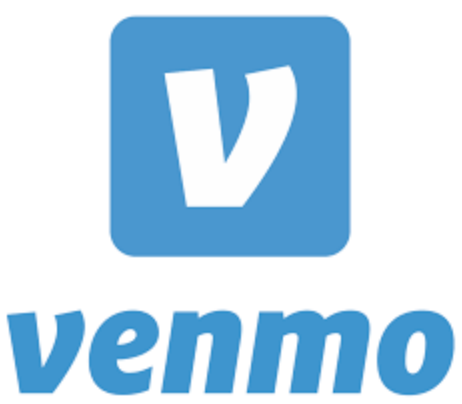 Venmo me at www.venmo.com/Cali-Rose-Culver-City Venmo users must first log in and make sure we are connected as friends.
Your bank may offer Zelle in their online banking app. If not, you can use it by downloading the app from Zelle's website. My Zelle contact name is my email address, info@calirose.com
You can also go "old school" and mail a check to:
Cali Rose
P.O. Box 4774
Culver City, CA  90231
An explanation of my work
My Monday and Thursday classes are offered to players everywhere. But they are not free. The suggested donation is $5.00 per class. Here is what you are getting… My arrangements are original and not copped off the internet. They are for you to download and keep. I make sure each song is in a vocally-friendly key (for most of you) and add fancy stuff that is both challenging and fun. I have worked as a professional musician over forty years and bring a pragmatic, real-world approach to my teaching. This is not a hobby, it is my profession and I put hours of preparation into each class. You receive two emails a week with class materials and I also post this information (and tutorials) on my website, all to make it easier and accessible for you.  These classes offer so much more than ukulele. We are building an online community, an ohana, and we support each as musicians and human beings. This is an interactive forum. We ask questions and share our ideas, trials and triumphs.
In the OnGoing Ukulele Workshop & Jam, my intermediate level class on Saturdays, we focus on learning new chord forms, up and down the fretboard, as well as find melodies and create chord melodies together, using songs we have chosen.  We learn fancy embellishments, melodic licks and chord substitutions. We practice the fundamentals, work with scales and helpful finger exercises and play a song by ear.  This is an interactive class.  We bring our ideas to the communal table and learn from each other.  The OnGoing Ukulele Workshop & Jam includes video reviews of the weekly material.  The class is from 10:30am to noon (Pacific Time). The suggested donation is $14.00 to $20.00 (on a sliding scale) per class.  
I know people are facing many challenges right now but if you are in a financial position to support my work and the time I invest in YOU, please leave the suggested donation.  Thank you!
---