Welcome to my website and blog!
Singer, ukulele player, teacher, songwriter, and recording artist. What fun!
I'm remodeling. This part of the website is under construction right now but you can still find everything you need, including my blog, information about The CC Strummers, and music for my Ukulele Class.
There's more stuff on my old website if you're looking for more information about me or would like to sign up for my classes!
My show schedule is still there, too.
My latest blog posts
First I hear it. Then I see it. Then my life passes before my eyes. In slow motion. It falls with a thud and bounces on the hard floor. I hear wood kaploof and strings buzz like confused bees. It lands face down, my precious Koa ukulele. This is NOT... Read More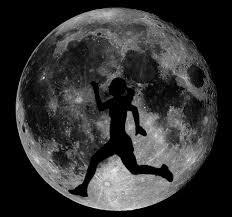 It's 5:30 P.M., dinnertime on this balmy Monday evening. My husband and I are high on salads these days as I have discovered a cornucopia of succulent green stuff at the local farmers market. All I have to do is empty part of my weekly harvest into the salad... Read More