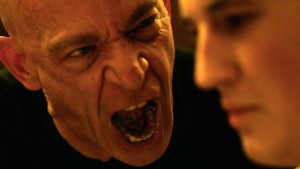 Maybe you saw the movie Whiplash? About a mercurial music teacher who thrashes his young protégé into a drum-thumping master? I left the theater feeling like I'd been pummeled too.
Chocolate please…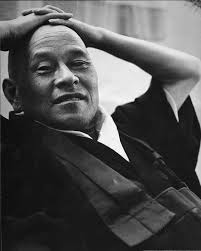 I'm not sure what you would call this bombastic style of "getting your point across" but I prefer teaching with, shall we say, kindness. Love, even. Not gushy, but honest. The great Zen master, Suzuki Roshi, told his students "all of you are perfect just as you are and you could use a little improvement."
The music teacher in Whiplash bullies his students, humiliates them. He sucks their spirits so dry their eyes go dead. Well that's how it looks from my seat. In the mega-decibel finale his student performs an inspired drum solo, seemingly reaching the pinnacle of perfection and transcendence. One might conclude that the teacher, in all his mean-spirited bluster, is vindicated.
Maybe. Maybe not.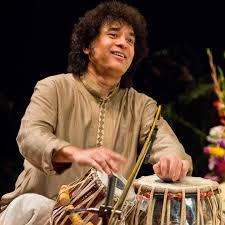 We've all had teachers. They stretch across the big bell curve of competence—from exceptional to "you-have-got-to-be-kidding." Nobody has a corner on the truth, the immensity that is music or that is anything. "You're just one little dot in the painting that is the music of the universe," says Tabla master Zakir Hussain.
I tell my ukulele students that I am sharing my experience, the stuff I've learned first-hand as a working musician. My little "dot" in the painting. But they have to connect their own dots…
For years I studied with three teachers who were extraordinary mentors. They planted seeds, they cajoled, they got testy, they made me listen to songs and singers and music that were way outside my comfort zone. They lent me books and tapes that were subversive. They changed the trajectory of my life and for that I am deeply grateful.
I love them still. But there were "issues." News Flash! There are always issues. Human beings are a roiling stew of pop-up emotions and contradictions. Eventually a sense of possession seeped into the teaching relationship. It was time for me to go. To take what I had learned and live it. To stand on my own two feet. When I finally left, it was messy and terribly sad. But I had to. I had to find my own way.
And I had to take a long hard look in the mirror.  Music continues to teach me. About a whole lot more than music…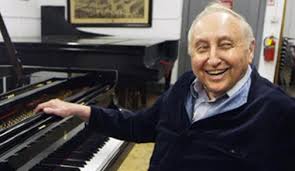 88-year-old pianist Seymour Bernstein tells his students that music, like life, is about dissonances, harmonies and resolution. And then he adds "I never dreamt that with my own two hands, I could touch the sky."
It's a dance, this teacher thing. Always changing, always in motion. Each of us teacher AND student. I am honored that Ukulele Magazine has published my essay about teaching and "Why I Uke" in their Spring 2016 Issue.
Now go forth, teach something to somebody…and touch the sky.
_ _ _ _ _ _ _ _ _ _ _ _ _ _ _ _ _ _ _ _ _ _ _ _ _ _ _ _ _ _ _ _ _ _ _ _ _ _ _ _ _ _ _ _ _ _ _ _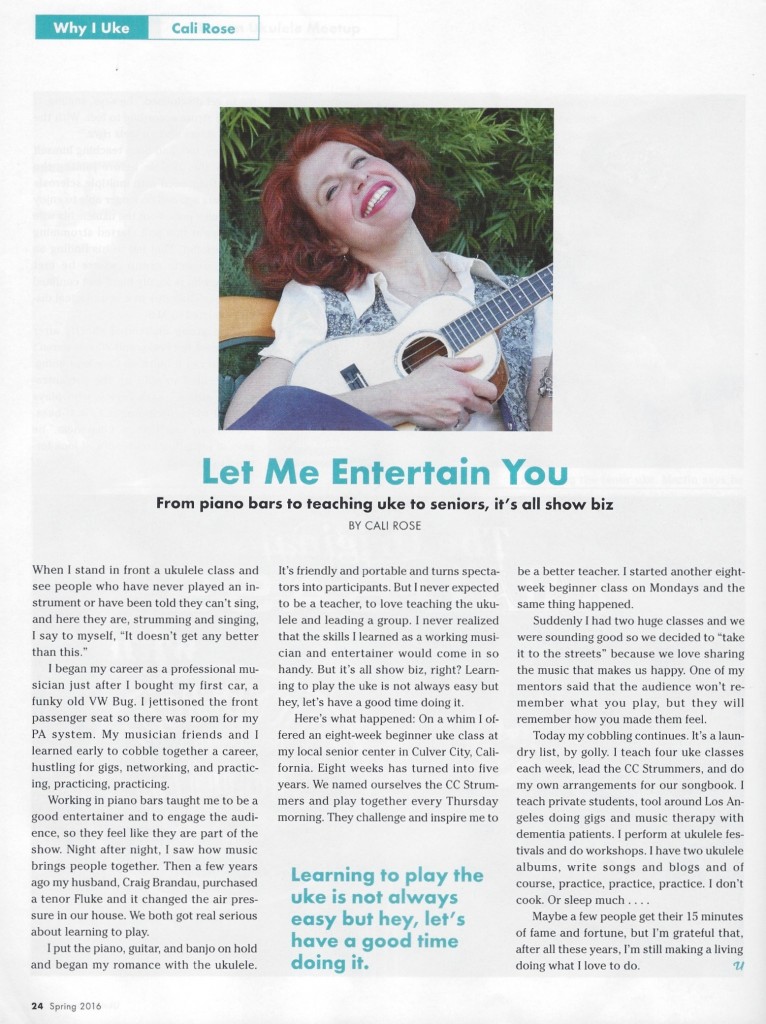 From Ukulele Magazine, Spring 2016, page 24
When I stand in front of one of my ukulele classes and see people who have never played an instrument before or have been told they can't sing and here they are, strumming and singing and making music, I say to myself, "it doesn't get any better than this…"
I began my career as a professional musician just after I bought my first car, a funky old VW Bug. I jettisoned the front passenger seat so there was room for my PA system. My musician friends and I learned early to "cobble" together a career, hustling for gigs, networking and practicing, practicing, practicing.
Working in piano bars taught me to be a good entertainer and to engage the audience so they feel like they are part of the show. Night after night I saw how music brings people together. Then a few years ago my husband, Craig Brandau, purchased a tenor Fluke and it changed the air pressure in our house. We both got real serious about learning to play.
I put the piano, guitar and banjo on hold and began my romance with the ukulele. It's friendly and portable and turns spectators into participants. But I never expected to be a teacher. To LOVE teaching the ukulele and leading a group. I never realized that the skills I learned as a working musician and entertainer would come in so handy. But it's all show biz, right? Learning to play the uke is not always easy but hey, let's have a good time doing it.
Here's what happened: On a whim I offered an eight-week beginners uke class at my local senior center in Culver City, California. Eight weeks has turned into five years. We named ourselves The CC Strummers and play together every Thursday morning. They challenge and inspire me to be a better teacher. I started another eight-week beginners class on Mondays and the same thing happened.
Suddenly I had two huge classes and we were sounding good so we decided to "take it to the streets" because we love sharing the music that makes us happy. One of my mentors said that the audience won't remember what you play, but they will remember how you made them feel.
Today my "cobbling" continues. It's a laundry list by golly. I teach four uke classes a week, lead The CC Strummers and do my own arrangements for our songbook. I teach private students, tool around Los Angeles doing gigs and music therapy with dementia patients. I perform at ukulele festivals and do workshops. I have two ukulele albums, write songs and blogs and of course, practice, practice, practice. I don't cook. Or sleep much…
Maybe a few people get their "fifteen minutes" of fame and fortune, but I'm grateful that, after all these years, I'm still making a living doing what I love to do.